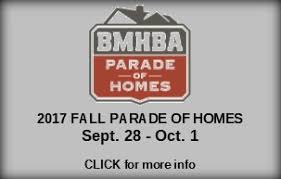 See us at the Fall Parade of Homes
Fall is in the air and that means its Parade of Homes time! We have been working hard on many homes that are featured in the 2017 Parade of Homes and can't wait for you to see the talent on display in the Bismarck/Mandan...

Custom Egress Window Well Covers
Egress Window Well Covers, We Customize For You! Fall is upon us. The leaves are changing colors and the air is feeling crisp! It is the time of year that we need to think about getting our homes ready for winter! We have found...